Battlefield 3: Aftermath DLC Details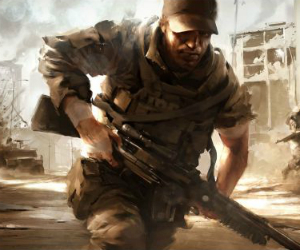 Battlefield 3's third expansion Armored Kill isn't due out till September, despite this DICE have decided to release the first details on the forth piece of DLC, Aftermath.
Aftermath was actually the last piece of DLC to be revealed, with the game originally set to receive four expansions not five.
Offering four new maps set in urban environments that have been devastated by earthquakes, as with all Battlefield 3 expansions new dog tags, weapon assignments, and achievements will also be available.
New vehicles will also be included in the form of modified troop transports and civilian vehicles, adapted to take on the enemy. DICE even promise a brand new mode they say is unlike anything seen in Battlefield 3 so far.
As ever PlayStation 3 players will receive the DLC one week before their Xbox and PC counterparts, with Premium members getting the earliest access on their respective platforms.
Battlefield 3: Aftermath is due out this December.