Battlefront 3 Gameplay Video Leaked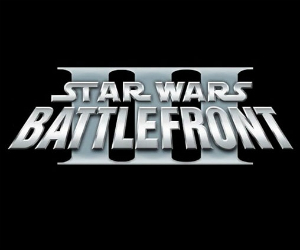 A video containing almost an entire hour of gameplay footage from Battlefront 3 has been leaked, here it is.
The video released by Past to Present, shows the now cancelled game in action.
Battlefront 3 had been in development at Free Radical Design, famed for TimeSplitters; however the project along with its planned sequel was sadly cancelled by LucasArts.
Free Radical had spent two years developing the game before it was canned, although the leaked video was clearly taken when the game was at a very early stage.
Although this version of Battlefront 3 will never see the light of day, with player demand so high surely LucasArts won't ignore the franchise forever.