Einstein Brain Trainer Now Available on iPhone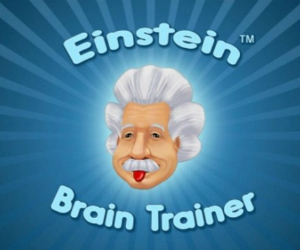 If you're a regular reader of the Mobile Monday article that appears every single Monday here at GodisaGeek.com then you may well remember that we reviewed the iPad version of Einstein Brain Trainer; although it was a long time ago now.
If you're one of the people that think that the iPad is a little bit too bulky to take on your regular commute to work/school, but you still wanted to get your daily dose of brain training in, you are now in luck. Einstein Brain Trainer is now available for the iPhone!
If you're a fan of the Dr. Kawashima games on the Nintendo DS, but you don't really feel like carrying your handheld console around with you all the time, then Einstein Brain Trainer may be just the iPhone app that you've been waiting for!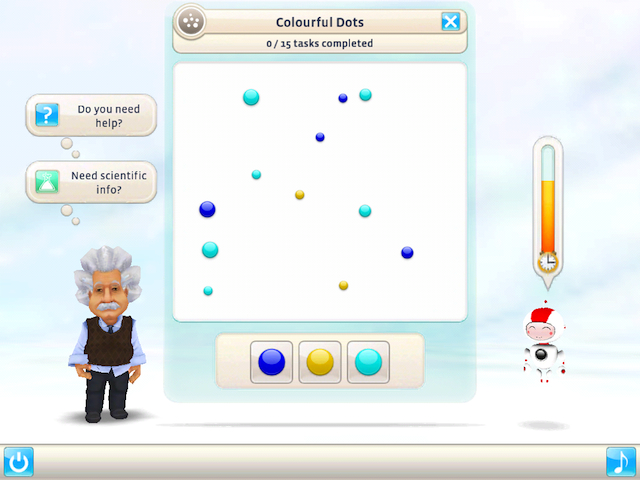 Go forth! Download! And get your brain in tip-top shape for whatever life may throw at you.
We've even made things a little easier for you, click this link (
) and you'll be taken straight to the download page on iTunes. Don't say GodisaGeek.com doesn't do you favours.