Microsoft Speak Out on Fez Patch Issue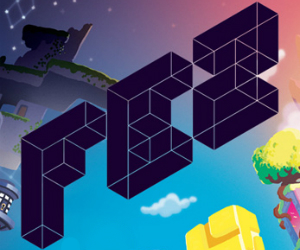 Last week developer Polytron announced they would not be releasing a second patch for their XBLA hit, Fez. Now Microsoft has released a statement regarding their position on the issue.
Polytron claimed it was Microsoft's certification fee that was stopping them from releasing a new patch; Fez currently has an issue that causes some players to suffer corrupted save files.
However in a statement to Kotaku, Microsoft say they offered to help bring a patch through:
Polytron and their investor, Trapdoor, made the decision not to work on an additional title update for Fez. Microsoft Studios chose to support this decision based on the belief that Polytron/Trapdoor were in the best position to determine what the acceptable quality level is for their game. While we do not disclose the cost of Title Updates, we did offer to work with Trapdoor to make sure that wasn't a blocking issue. We remain huge fans of Fez.
Ulitmately it's the players that lose out in this situation, whether it's greed on Polytron's side, sky high certification fees or a mix of both, and that's simply not right.