WRC 3 Monte-Carlo Screenshots Released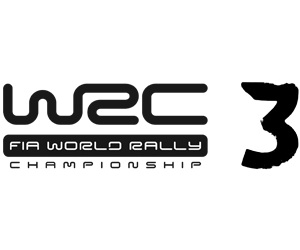 Recently, we brought you the latest trailer for World Rally Championship 3, but this morning Milestone and PQube have released some new screenshots showing off the Monte-Carlo stage.
The snowy peaks of Monte-Carlo look pretty nice in the official video game of the FIA World Rally Championship, we think you'll agree. To ensure 100% accuracy, the developers spent some time there (lucky them!) to analyse, evaluate and take photos.
WRC 3 Game Director, Sébastien Pellicano says:
Realism and a true racing experience for every gamer. That's the goal we're pursuing.
[nggallery id=986]
WRC 3 will be released in October for Xbox 360, PlayStation 3 and Windows PC. A PlayStation Vita version will follow.