Action EArs Podcast: Day One – Press Conference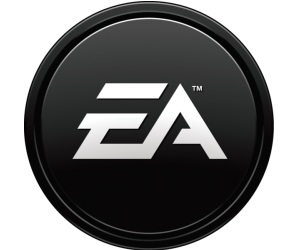 Just in case you didn't know, GodisaGeek's very own Ryan Sandrey is in Germany right now, getting behind the scenes access to all things Electronic Arts. The aim of this EA UK Community Team is to bring you the very best exclusive coverage available, starting with this inaugural podcast from the team with Action EArs Day One.
This first episode focuses on the EA press conference and features the entire team, our very own Ryan Sandrey, Dan Bendon (from Ready-Up.net), Martyn Littlewood, Richard Burley and Tom, from Newbreview.com. Join the gang as they chat about Medal of Honor: Warfighter, Crysis 3, SimCity and much, much more.
Follow the chaps via Twitter:
You can listen to the podcast below, we're also pushing it via all our Godcast streams, so the usual iTunes feed will update, as will Stitcher. Enjoy, and don't forget to send feedback to the guys by using the Twitter hashtag #eaukgc2012.
Subscribe to the GodisaGeek podcast via iTunes or Feedburner, or download the MP3 file (right click, then save). You can also listen to our show on Stitcher, right here. Don't forget to rate us in iTunes and click those thumbs up buttons people!