Action EArs Podcast: Day Three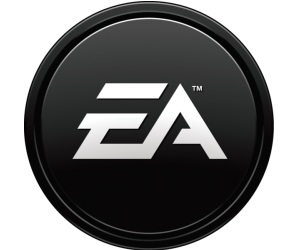 Day Three of Action EArs is upon us, don't delay, listen today!
Day 3 of gamescom 2012 sees the EA Community pitted against one another in Cysis 3's Hunter multiplayer mode, Ryan went hands on with Criterion's Need For Speed Most Wanted, Tom gets very excited about Visceral's Army of Two: The Devil's Cartel and Rich falls in love with his new invention, the Mufficcino.
Follow the chaps via Twitter:
You can listen to the podcast below, we're also pushing it via all our Godcast streams, so the usual iTunes feed will update, as will Stitcher. Enjoy, and don't forget to send feedback to the guys by using the Twitter hashtag #eaukgc2012.
Subscribe to the GodisaGeek podcast via iTunes or Feedburner. You can also listen to our show on Stitcher, right here. Don't forget to rate us in iTunes and click those thumbs up buttons people!