Darksiders 2 To Launch On OnLive For Multiple Devices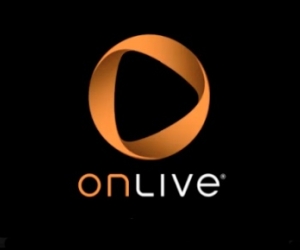 OnLive brings an early Death to the masses!
It's been a while since we've mentioned OnLive, but the streaming game service has been beavering away as normal, adding new games to the service all the time.
The latest high-profile game to be added for streaming play, is the 9/10 reviewed Darksiders 2. The game was added to the service at the same time as today's North American launch.
The game isn't released in Europe until Tuesday 21st August, but for those who cannot wait until then, OnLive will actually be adding the game to European regions a whole day early, on the 20th. The standard 30-minute demo will be available so you can try before you buy.
But that's not all – OnLive have also stated that the game will be playable on any OnLive-enabled PC, Mac, Television or Tablet. Good news for anyone enjoying the streamed goodness of OnLive.