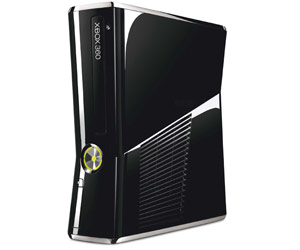 Microsoft have announced today two brand new Xbox 360 bundles which will be available exclusively at GAME stores for a limited time.
These 360 Spring Bundles both feature 250g hard drives, a couple of games and a free month of Xbox Live Gold.
The first weighs in at £199 and comes with a wireless controller, a download token for Batman: Arkham City, and the excellent Darksiders II. the second deal is priced at £299, but includes a Kinect Sensor, Fable: The Journey game and a Wreckateer token.
These bundles are available from GAME from today, and you can find out more at the following links; Xbox 360 Spring 250GB Spring Value Bundle and Xbox 360 250 GB Spring Value Bundle with Kinect