Microsoft have announced today two brand new Xbox 360 bundles which will be available exclusively at GAME stores for a limited time.
We recently got the chance to take a look at the new first-person Kinect game from Lionhead Studios; Fable: The Journey. Read the full GodisaGeek.com review now.
At Comic-Con 2012 Lionhead Studios hit upon the rather marvellous idea of inviting fans to play their upcoming Kinect-only fantasy adventure, Fable: The Journey.
Blimey, what a title. It's all very meta. It does describe the newest trailer for Fable: The Journey pretty well, though.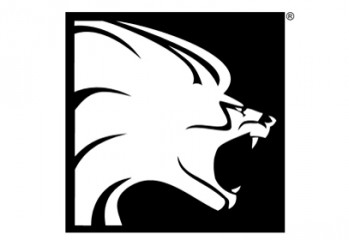 Fable Heroes is set to release this Wednesday on Xbox LIVE Arcade, so we sat down and had a chat with Lionhead's Ted Timmins, who just happens to be the creator of the game.
Lionhead Studios have released a picture of the front cover box art for their upcoming Kinect title, Fable: The Jouney, where players can control magic using motion control.
It's Friday! Which means it's almost the weekend! It also means (perhaps more importantly) that it's time for A Week in Gaming, which brings you the very best content that GodisaGeek has produced over the past few days. Let's get going shall we? REVIEWS As ever we kick things off with a look at some […]
Last week I sat down with the folks at Lionhead Studios for a preview and play of the new Kinect title Fable: The Journey. Gary Carr, Executive Producer, walked me through the back story; you don't play the hero bloodline that have been the protagonists in previous Fable adventures. Instead, you play an ordinary person […]