Konami Won't Be Patching 360 Version of Silent Hill HD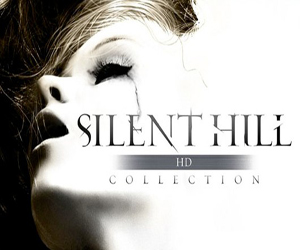 Konami has announced the Xbox 360 version of Silent Hill HD Collection will not be patched.
The PS3 version of the game has already been updated and despite some rather serious issues, 360 gamers are being left out in the cold.
A statement from Konami read:
Plans for an Xbox 360 title update have been cancelled due to technical issues and resources.

Understanding the issues some users are experiencing, Konami issued a title update for Silent Hill HD Collection (PS3), which fixed frame rate issues as well as audio-synching and other reported issues. Konami apologizes to any players who are continuing to experience these issues on the XBOX 360 sku.
Although Konami admit there are issues with the Xbox 360 version of Silent Hill HD, they will not be pulling it from shop shelves.
Sadly this is second example in just a few weeks of developers refusing to fix their broken games, with Polytron announcing they wouldn't be patching their XBLA title, FEZ.
Hopefully gamers will vote with their wallets when they next come to buy a game, who do you trust with your money?