Netflix "Just for Kids" Now Available on Xbox 360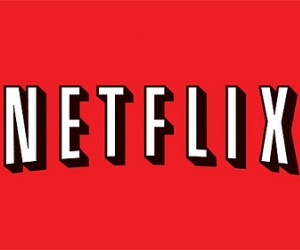 I'm sure there's plenty of you out there that have been enjoying the wonders of streaming tv shows and films via Netflix onto your Xbox 360. But won't somebody please think of the children? All that sex and violence!
Thankfully, Netflix have done exactly that and have brought their "Just for Kids" filter to the Xbox 360, meaning that when you boot the app up you'll see two options, Netflix and Just for Kids.
What delights can you see on "Just for Kids"? Well, Spongebob Squarepants for one, which is enough to sell me, I can tell you. Aimed at under 12 year olds there's plenty for us adults to laugh at too. Aside from the aforementioned Square-panted-one, you can see the Sonic the Hedgehog cartoons as well as the Super Mario Bros. Show, which if you haven't seen…well, actually it's probably for the best.
David Watson, director of product innovation at Netflix, says:
As a parent of two, I can feel comfortable letting my kids browse and watch titles in the 'Just for Kids' section on our Xbox 360.
Ross Honey, general manager, Xbox LIVE Entertainment & Advertising at Microsoft, follows up with:
We believe that we can make all the entertainment you love even more amazing with Xbox. Using voice and gesture control with Kinect to explore 'Just for Kids' makes Netflix on Xbox 360 more personal and engaging for all audiences.
You could already get Just for Kids on PlayStation 3, Apple TV and on your PC or Mac, but now the Xbox 360 has joined the (kids) party.