PopCap Announce Plants Vs Zombies Coming Spring 2013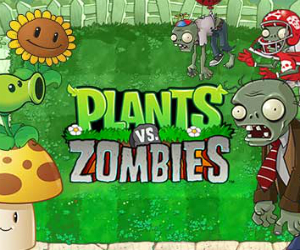 It seems crazy to think that Plants Vs Zombies started rolling out way back in 2009. Today, PopCap Games has revealed that the long awaited sequel is on the way! 
It's set to release in late Spring 2013 and will include some new features and delightful flower on undead action.
The first platforms to see a Plants Vs Zombies release were PC & Mac in May of 2009. Since then, it's been released on nearly everything imaginable; from iOS to XBLA, to the most recent version on the PS Vita.
No word on what systems the sequel to PopCap's addictive tower defence title will release on, but as soon as we know, you'll know.