Rayman Legends is a Wii U Exclusive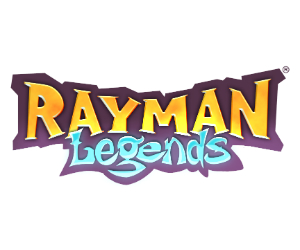 There's been a fair amount of speculation regarding which consoles the follow up to the critically acclaimed Rayman Origins will appear on, but Ubisoft have now confirmed it is in fact exclusive to Nintendo's Wii U.
It had only been shown on a Wii U console during E3, and after our very own Lee Garbutt previewed the title from a showcase event after E3, he came away feeling that it really did look like it would only be coming to Wii U.
The proof? A trailer released for gamescom which literally slaps you in the face with "Wii U" at the very start.
What do you think of this news? It seems a very smart move on Nintendo's part and could certainly help sway people into buying a Wii U when it is released later this year (our money is on late November, early December…at least in North America!). But this shows yet more support from Ubisoft for the Wii U, with ZombiU also being an exclusive, although they haven't ruled it out for other consoles at a later date.
Enjoy the trailer, then let us know your thoughts.
Rayman Legends will be released exclusively for Nintendo Wii U this Christmas.