RUMOUR – Will We See Half-Life 3 At Gamescom?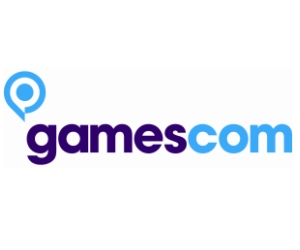 A Megaton tidbit of information reaches us, straight from an official Gamescom document…
An official document, detailing the list of expected announcement at this week's Gamescom has an interesting entry on the second page. Could we finally see the next instalment of Half-Life?
You be the judge…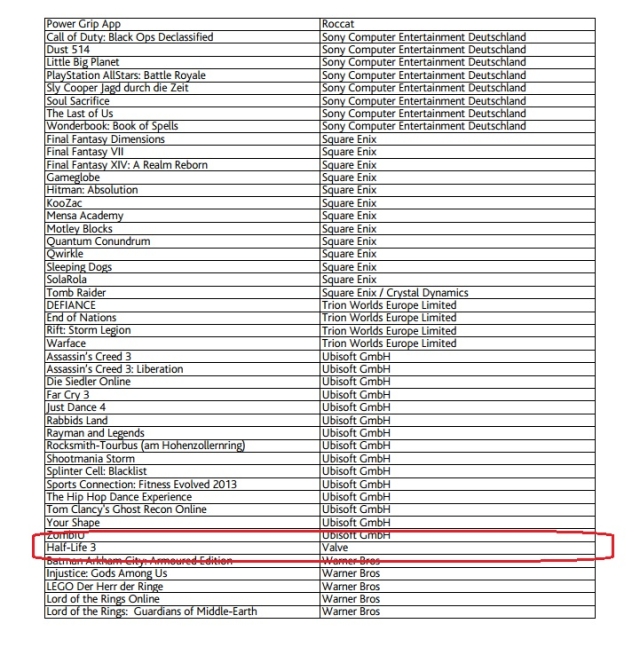 Source: T3