UK Charts – Sleeping Dogs Holds Off Competition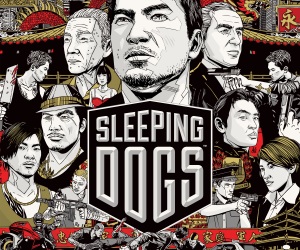 Square Enix's Sleeping Dogs has fended off very strong competition from THQ, with their newest release Darksiders II, which has entered the charts at number two.
Transformers: Fall of Cybertron has also not been able to hit the top of the charts, as it enters in fifth place, as New Super Mario Bros. 2 and London 2012 make up the rest of the top five.
As you'd expect, the rest of the top 20 is pretty similar, apart from Modern Warfare re-entering the top 20 in 17th place.
You can hear us talk about Sleeping Dogs, Darksiders II and New Super Mario Bros. 2 on the first episode of the brand new season of The Godcast, so don't delay, subscribe today!
Click the name of the game for our review of the title.
TW = This Week
LW = Last Week
UKIE Games Charts©, compiled by GfK Chart-Track