Biggest Ever Indie Bundle Launched by GamersGate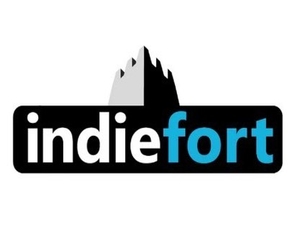 GamersGate and Indiefort have announced that they have just unleashed the World's biggest Indie games bundle on gamers, featuring twenty-four independently-made video games.
The bundle has been put together by Alex Poysky – a veteran of the Indie Dev scene, and brings some of the most exciting Indie games currently available to the masses. You can buy three, six, nine or all of the games together, with the smallest pack costing as little as £2.49 – so there is little reason not to jump in and try some of the games. For all of the pricing details, click here.
The games included are:
Star Prospector
Blue Libra
Tiny and Big: Grandpa's
Leftovers
Cardinal Quest
Devil Whiskey
Sentinel 3: Homeworld
Three Dead Zed
Orbitron: Revolution
Hacker Evolution Duality
Influence
Zombie Football Carnage
Girl with a Heart of
A Sirius Game
Will Fight for Food
Dark Scavenger
Telepath RPG: Servants of God
AirBuccaneers HD (Alpha)
DEMISE: Ascension
Survivors of Ragnarok
Shepherd Slaughter
Black Market
3079
Project Black Sun
Cell Emergence
See the trailer for the bundle, featuring all of the games, below:
The Indiefort Championship Bundle is out now, and can be bought either as the full 24-game set, or in smaller bundles. Check out the options here.