Guild Wars 2 Top Of the Hit Parade, and Big With Critics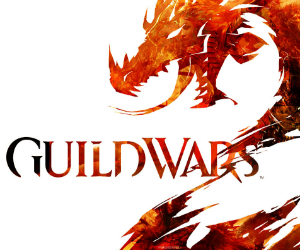 In an unsurprising development, NCsoft/ArenaNet's trailblazing new MMO sequel Guild Wars 2 is riding high at the top of the charts today in no less than 10 European countries, a mere ten days after release.
It has also received a great deal of banging reviews, including a few top marks.
The Innovative Collector's Edition box is apparently particularly popular and selling like hot cakes.
The impressive online RPG is available now for PC.