King Of The Ring and I Quit Match Return in WWE '13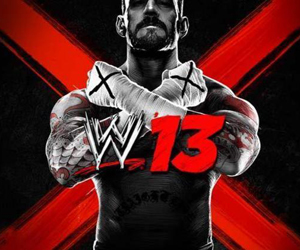 Two of the most under-utilised gimmicks in the real WWE are coming back to the virtual WWE. The first game mode that is making its return is the I Quit Match. It's been eight years since the mode has been included in the series and THQ has stated that it will be "the most authentic representation of the match ever seen in video game form". 
Of course, when a WWE fan thinks of an I Quit Match, they think Rock V Mankind at Royal Rumble '99 – and a shot of that match, recreated in WWE '13, can be seen below.
The second of today's announcements for WWE '13 is the return of King Of The Ring. KOTR is one of the most beloved traditions in WWE history and it'll warm wrestling fans' hearts to see it in the game, I'm sure.
THQ are pushing WWE '13 to the moon with a massive roster and tons of playable options -all signs point to a belter of a title.
[nggallery id=1067]
WWE '13 is set for release on 2nd November for Xbox 360, PlayStation 3 and Wii