This Weeks Downloadable Offerings From Nintendo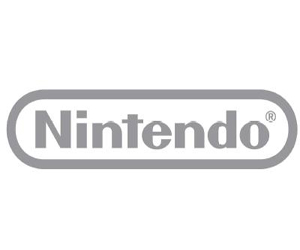 Balloon Pop Remix, Crazy Chicken Pirates and.. well, a game for kids learning English all feature in this week's look at what's new in digital Nintendo Land. Trailers inside!
It's that time of the week again where we take a look at the new additions to Nintendo's online stores.
First up is Balloon Pop Remix from UFO Interactive. Balloon pop is a series of games that has seen incarnations on many different platforms in the past, and this is the first time it has appeared on the 3DS. In Balloon Pop Remix you use the stylus to draw lines on the puzzle board, causing all the balloons on that line to pop, leading to some cool looking chain reactions.
Featuring a story mode, 100+ level puzzle mode and the obligatory endless mode, Balloon Pop Remix looks to be one that will keep you interested for a good while. Check out the trailer, below.

Balloon Pop Remix is available on 3DS only for £7.20
Next up is Crazy Chicken Pirates from developer Teyon. A simple looking title, Crazy Chicken Pirates asks you to scroll around locations looking for pirates to whack with your stylus, all the while looking for hidden treasure. And that appears to be it. At £1.80 we can't really question it's level of depth and re-playability, heck, as eShop titles go it's cheap as chips. You can see what Crazy Chicken Pirates looks like for yourself, below.

Crazy Chicken Pirates is available on 3DS for £1.80 from the eShop, and via DSiWare for 200 Points
Last up this week is educational game Successfully Learning English Year 5 from developer Tivola. Available on Wii, Freddy the friendly vampire will guide your children through various exercises in an effort to improve their English skills. Woo hoo!
And that's your lot for this week. Will you be checking out any of this week's titles? Let us know in the comments section, below!