CD Projekt RED Officially Announce New RPG Cyberpunk 2077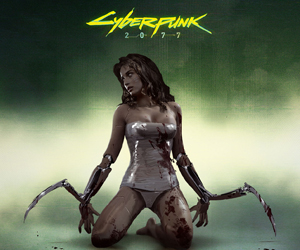 The Polish developers of The Witcher series has officially confirmed that their next game will be a futuristic RPG based on Mike Pondsmith's legendary pen-and-paper role-playing game, Cyberpunk 2020.
The dark, mature thriller will take place predominantly in Night City, in a future where science has spawned advanced technologies that have become both "the salvation and curse of mankind". The multi-branching story will feature places and characters from Cyberpunk 2020, and given CD Projekt RED's incredible work on the The Witcher series we can expect the source material to be handled with their trademark level of reverence and respect.
Mike Pondsmith himself says of their involvement: "The team has to love the material. The team has to want to be faithful to the material. The team has to have the skills to execute the material and see that vision through to the end. They have to be on fire with the desire to make an extraordinary game. And that is why we hooked up with CD Projekt RED."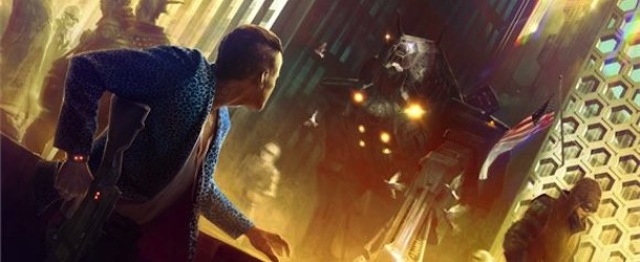 The developers are said to be working hard to make the technology of Cyberpunk 2077's world "believable and credible", as they work on an open world sandbox that will emphasise freedom and diversity. Guns, blades, implants and dozens of different types of gadgets and gizmos will allow for multiple paths down which to develop your character.
We'll bring you more details as we get hold of them, but in the meantime check out the official Cyberpunk 2077 blog for more information.