Nintendo Direct to Shine Spotlight on the 3DS Tomorrow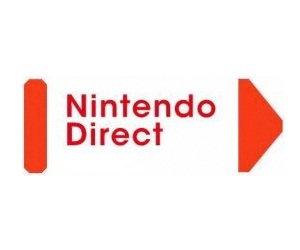 Nintendo seem to be ramping up the volume of their webcasts at the moment, with the recent New Super Mario Bros. 2 one and now this, a Nintendo Direct solely aimed at the 3DS.
Tomorrow, from 7pm BST, Nintendo of Europe President Satoru Shibata will be showing off some titles coming to the 3DS (and 3DS XL) in the next few months.
What can we expect to see? Well, we're hoping to see some more footage of Luigi's Mansion 2 and the new Paper Mario title, both of which look gorgeous.
As always, keep an eye on the Nintendo Direct website for more info.