Nintendo Release Comic Book to Celebrate Pokémon White & Black Version 2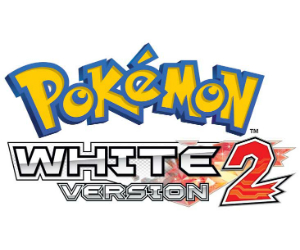 One for the Poké-fans out there, this one, but to celebrate the launch of Pokémon White & Black Version 2, Nintendo have released a web-comic.
We've popped the comic into this article (below) for you, all you need to do is click it, and it'll load in another window. From there, click the bottom right corner of each page, to turn to the next one.
Pokémon White/Black Version 2 is rather good, according to our review – which you can read by clicking here.
Pokémon White and Black Version 2 is available now, exclusively for Nintendo DS.