See the Promethean Weaponry from Halo 4 in New Video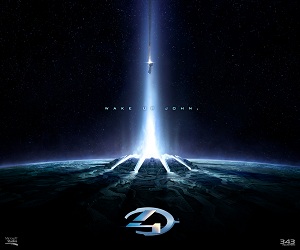 There has been another brand new video for Halo 4 released via its Halo Waypoint news bulletin and community serivce. The new video shows us some of the Promethean Weaponry from the new game, such as the Scattershot and the Light Rifle.
The Suppressor, the Boltshot, the Incineration Cannon are also featured in the trailer, but we at GodisaGeek particularly like the Binary Rifle – which literally turns your enemies into a series of pixel-like blocks, which then dissolve into nothingness.
The video not only shows the gamers what the new weapons are, but also gives us some ideas of the best tactics of how to use them, and how they are best deployed against your enemies.
See the new Promethean Weapons trailer at Halo Waypoint, or below:
Halo 4 is being developed by 343 Industries and published by Microsoft, and is set for a worldwide release on November 6th.