Race Through Guanajuato Mexico With WRC 3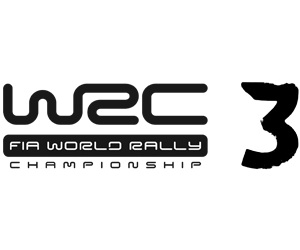 The official video game of the 2012 FIA World Rally Championship will be released later this week, and to help build anticipation Milestone have released a other new trailer.
The video is intended to show the huge advances that have been made since the last game in the series, and even since the last batch of preview videos. We join a rally car as it does one lap of the Rally Guanajuato Mexico track.
With the release of the game imminent, players should be reminded that those who pre-order WRC 3 will get the classic 1964 MINI Cooper S DLC car as an exclusive pre-order bonus. There is also a demo of the game on Xbox LIVE Arcade and the PlayStation Network right now, so gamers who are undecided can try before they buy.
See the new video below:
World Rally Championship 3 will be available on October 12th 2012 for Xbox 360, PlayStation 3, PC and PlayStation Vita.