Tomb Raider Box Art Revealed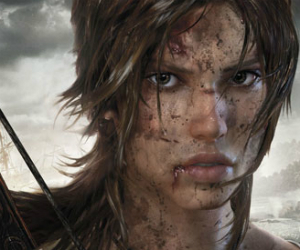 Today Square Enix unveiled the box art for its upcoming reboot of the legendary Tomb Raider game.
As this reboot will be a brand new take on the good old tomb raiding with the sexy protagonist (and her previously over sized breasts), Crystal Dynamics promises this to be a great and proper origin story with all the right tools and great dynamics and art direction.
You can read my Tomb Raider preview by following this link.
You can also read my interview with Meagan Marie, who's the Community and Communications Manager at Crystal Dynamics.
[nggallery id=1110]