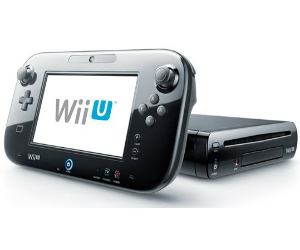 Nintendo of America President Reggie Fils-Amie has confirmed that 400,000 Wii Us were sold in North America, in its first week. When the Wii came out back in '06, shops couldn't keep the system on shelves. Some gamers told horror stories of having to wait close to a year for a console. In his interview with CNET, Fils-Amie said that Nintendo are trying their damndest to avoid a repeat of the Wii's launch, but the apparently the Wii U is flying off shelves just like its predecessor did.
"Wii U is essentially sold out of retail and we are doing our best to continually replenish stock. Retailers are also doing their best to get the product to store shelves. But as soon as product hits retail, they're selling out immediately. Wii was a unique phenomenon. You couldn't walk into a retailer and buy a Wii until spring of 2009. We've certainly learned many lessons from that and we are replenishing retailers more quickly this time around. We are looking to have as much product into retail as possible. It's driven by consumer response."
It will be interesting to see how the console takes off this Friday in Europe, but Fils-Amie's statement does sound different to some reports of the game being freely available on the morning of November 18, in North America. Bring on Friday!