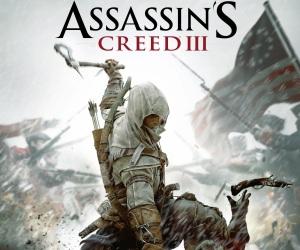 Bad news if you live in the Netherlands, Belgium or Luxembourg.

An unusual story comes from Kotaku today, as the report the theft of an entire shipment of PC copies of Assassin's Creed III. In a story translated from Dutch site Entertainment Business, it has been reported that on November 14th, a lorry set to deliver to stores in the Netherlands, Belgium and Luxembourg was stolen by shady criminals. The game is due to be released on PC this week.
Ubisoft state that it shouldn't affect pre-orders of the normal version of the game, but have said that those who pre-ordered the Limited Edition Join Or Die Edition may be effected, as these versions won't be re-manufactured.
The serial numbers and barcodes of the stolen units have been sent to retailers and blacklisted from Ubisoft's online activation servers; so if the criminals still manage to play the game by working around the DRM, they'll be committing yet another criminal offense.
Of course, this isn't the first time a shipment of videogames has been stolen. 50,000 copies of Duck Tales on the Nintendo Entertainment System were stolen in the early 90's from a shipment in Oakland, USA – A haul worth $2.5-million back in the day.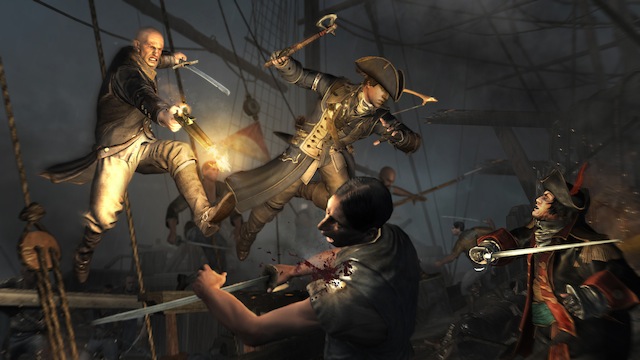 Assassin's Creed III is available on Xbox 360 and PlayStation 3 now. The PC version will be released on November 23, while the Wii U version will be available on November 30.