Bethesda Tease New Trailer For Possible Skyrim DLC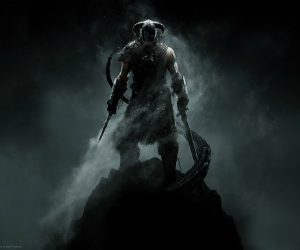 A new trailer from Bethesda is expected on Monday, but what for?
It's great that a year after launch, Bethesda still have plenty of Skyrim content to release. As reported by Game Informer, Bethesda's Twitter account posted the following image, with an announcement that a trailer will hit the internet on Monday.
The same news post mentions that back in May, Bethesda had already trademarked "Dragonborn", and it appears data in the latest Skyrim patch has also confirmed the existence of new content with that name. It suggests that the Dragonborn content will include new armor, new locations and the ability to ride dragons.
What could be more cooler than riding dragons, eh?
No doubt we'll have the trailer up on GodisaGeek, as soon as it's released.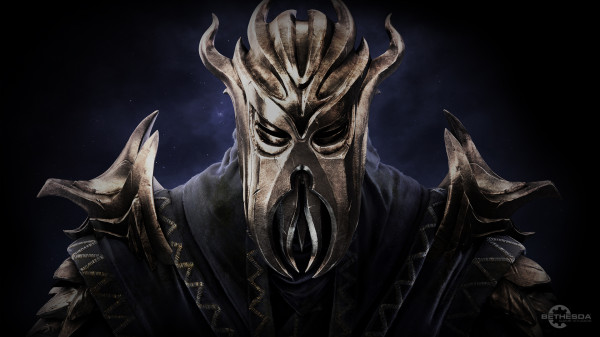 The Elder Scrolls V: Skyrim is available now on Windows PC, Xbox 360 and PlayStation 3