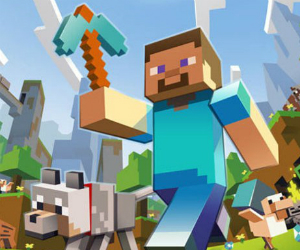 Everyone knows that there are creative people out there beavering away at some insane Minecraft creation, and secretly we're all jealous that we don't have the time or patience to do it ourselves.
One fan of both Minecraft and the wonderful Bastion, has combined his loves and created the Bastion in Minecraft!
By clicking here, you can see plenty of pictures showing off the skills of this particular user. It really is impressive, and instantly recognisable.
Have you seen any other Minecraft designs that you think everyone should see? Feel free to drop the info in the comment section below this article.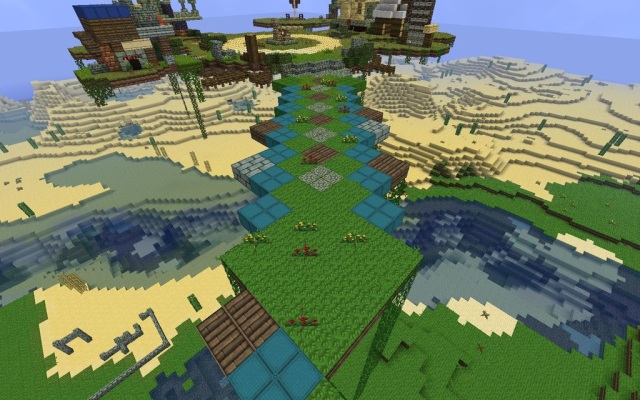 Minecraft is available now for Windows PC and Xbox 360.