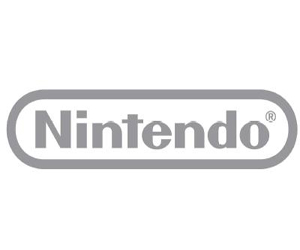 The Wii U is over a week old in the States and comes to Europe this Friday, but are Nintendo really planning on a Wii redesign? According to NintendoWorldReport, they possibly are. This news comes from an internal release schedule at a major retailer – which hasn't been named. The listing reads as follows;
Introducing the Wii Mini! Coming Dec 7 2012!
WII MINI CONSOLE
Compact Nintendo Wii Console
Comes with Sensor Bar, Nunchuk and Wii Remote Plus with Jacket.
Take this with a pinch of salt. It's highly unlikely that a redesign, which has never been mentioned previously, would be coming out so soon after the Wii U.
Nintendo are yet to comment on this and until they do, be sceptical about this one.