Ubisoft Posts a Loss For First Two Quarters, but AC III Sales Have Been Through The Roof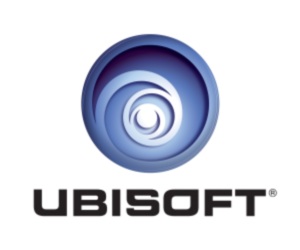 French publisher Ubisoft, has really proven itself to be up there with the EAs and Activisions of this world over the past few years. They've just released info on their financial state for the first half of 2012 and although it isn't terrific, the second half should be killer.
Overall, they suffered a loss of €26 million in the six month period ending September 30, but that's $3 million less than the same period in 2011. Sales were up 12.1% on last years €249, with Tom Clancy's Ghost Recon Future Soldier, Just Dance 4 and online revenues bumping this year's number up to €279 million.
Chief Executive Yves Guillemot said that "the Company expects to achieve a record second-half performance. First-week sell-through sales for Assassin's Creed 3 are estimated at over 3.5 million units, representing a year-on-year increase of more than 100%"
Big marketing campaigns for AC III and Far Cry 3 have "led to a higher current operating loss", but Guillemot stated that Ubisoft thinks that it will pay off in the following six months after September with a projected sales number at €985 million.
Once again, Assassin's Creed III has proven itself to be Ubisoft's biggest IP with crazy sales figures. I doubt that Far Cry 3 will reach those numbers, but the future is bright for the company with 7 Wii U launch titles on the way.