The Wait for Tony Hawk's Pro Skater HD DLC Just Got Longer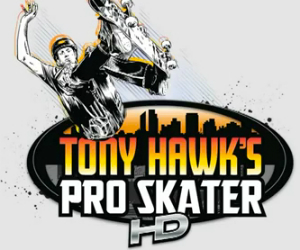 Since THPS HD released back in July, a DLC pack that contains the all important revert – which first featured in Tony Hawk's Pro Skater 3 – and some new maps, has been spoken about. Through GameInformer, we've learned that the Facebook page for the game has confirmed that the extra content has been delayed.
"We received word that the DLC has been delayed until the first week of December. It will definitely be coming to all 3 platforms then".
I was a massive fan of the original set of games with The Birdman's branding, but Robomodo's Tony Hawk's Pro Skater HD seemed lacking. The revert was one of the big reasons for this. I'm beginning to feel for the fans as their loyalty and patience are really being tested.
Tony Hawk's Pro Skater HD is available now for Windows PC (via Steam), Xbox 360 (via Xbox LIVE Arcade) and PlayStation 3 (via PlayStation Network)