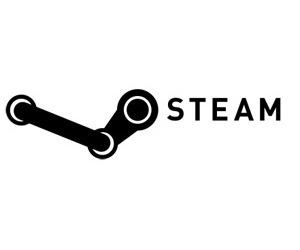 Like a gaming shopocalypse, Steam is having one of their seasonal sales. The Steam Autumn sale has begun today and will run until November 26, with new deals appearing every day.
One of the big hitters that's starting off the sale is XCOM: Enemy Unknown which has been discounted 33% and is now a steal at £20.09/€33.49. Darksiders II can be picked up for £11.89/€16.99, whilst all 5 episodes of Telltale's utterly fantastic The Walking Dead will only cost you £10.49/€12.49. These offers, along with some others, will be available for another 47 hours – at time of writing.
Some of the flash deals currently available include Playdead's marvellous Limbo for £1.47/€2.49 and this year's The Amazing Spider-Man is going for £12.49/€14.99.
If you head on over to Steam's website you'll see man of the bargains that await. Also, be sure to check it on a daily basis. You don't want to be the poor sod that misses out on some cracking deals.