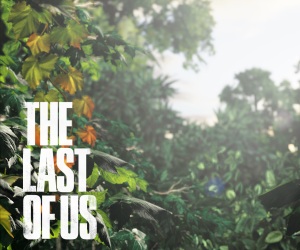 The announcement of multiplayer in upcoming PS3 exclusive The Last of Us, has caused a fair amount of fans to kick up fuss. On the PlayStation Blog post that outlined pre-order incentives for Naughty Dog's property, Community Strategist at the developer, Arne Meyer, has been answering some fan questions related to multiplayer, in the comments section.
"We don't approach MP in any of our games as tacked on. And we also always have separate teams working on the different components so that we can maintain full focus on making SP and MP up to our standards. And we have faith that our MP will stand on it's own. If we felt like it would be tacked on, we wouldn't have added it. We want all our game experiences to be of the highest quality and that's what we work extremely hard to deliver. MP has never taken away resources from the SP game in any of our games, always separate teams, separate resources"
Like many developers, Naughty Dog has separate teams that are focused on different elements of their games. So, if you were worried that Joel and Ellie's story would be lacking because of Team Deathmatch, your worries should be put to rest. Regardless of how the multiplayer plays, the campaign will be its own entity.
The Last of Us will be released on May 7, 2013 for PlayStation 3