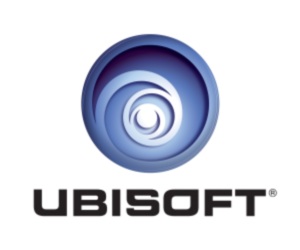 The many troubles of THQ have been well documented in 2012. Recently, the publisher filed for bankruptcy to alleviate some of the pressure and look for someone to try and save them. Today, it has surfaced that Ubisoft are keen on purchasing THQ's assets and development studios, according to MCV.
The French publisher has shown interest in picking up THQ's assets before, and who would blame them? The publisher has some top talent in Vigil, Volition and Relic, along with some decent franchises in Homefront, Darksiders and Red Faction – and some big sellers in the WWE games and Saints Row.
MCV has been told that Ubisoft is in "lengthy discussions" with THQ (and possibly Clearlake) to iron out a deal, but price has become a sticking point – Ubisoft are looking for a "bargain buy". Apparently, Ubisoft are waiting for THQ to sell off some of its assets, before they acquire what they want as it doesn't seem like Ubi are interested in the total package.
With Assassin's Creed, Just Dance, Far Cry and others, I can imagine that Ubisoft (who are pushing to become THE games publisher) are only looking at the cream of the crop in terms of THQ licenses