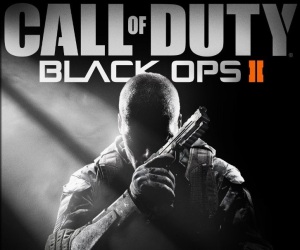 Despite a plethora of new releases for the Wii U and the stunning Far Cry 3, Call of Duty: Black Ops II has managed to keep that top spot for another week, in the UK Charts.
Far Cry enters in second place, which is respectable, though given the huge scores it has received, perhaps a little disappointing. Nintendo's console launch means that two Wii U games are in the top 20, with Nintendo Land in 11th place and New Super Mario Bros. U in 14th. ZombiU charts in 17th place, whilst most of the other Wii U launch titles are ports or re-releases, and doesn't affect the chart very much.
If you're still not sure what Wii U games to pick up, you can read our currently published reviews here, and we've got 6 or 7 more Wii U reviews coming this week.
As always, click the name of the game to read our review.
TW = This Week
LW = Last Week
UKIE Games Charts©, compiled by GfK Chart-Track