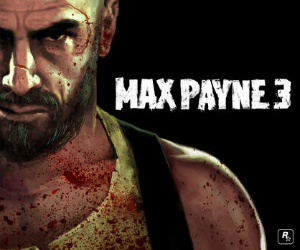 Rockstar have announced that the final add-on for their hugely popular shooter Max Payne 3 will be available to download in Europe for all platforms in January.
Entitled Deathmatch Made in Heaven, the pack will feature new co-op and competitive modes to get stuck into. Although we're still awaiting more details, the artwork shows Max and Passos in their New York attire, suggesting that the new maps and modes will centre primarily around the events of Max's flashbacks, and will likely feature assorted mobsters to shoot and game-types to suit.
Previous Max Payne 3 DLC has added classic maps from earlier games as well as bringing several new game-types to the Gang Wars mode. Since Deathmatch Made in Heaven will be the last, presumably before Rockstar pool all of their creative resources together to get GTAV shelf-ready in time for summer, we can expect it to go out with a bang.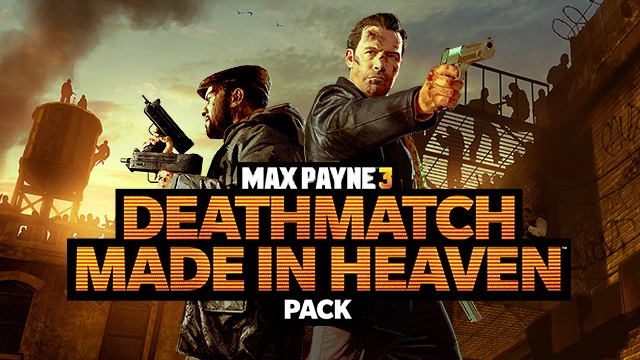 Max Payne 3: Deathmatch Made in Heaven will be available on Xbox 360 (via Xbox LIVE) and Windows PC (via Steam) on January 22 in North America and Europe, but it won't be available on PlayStation 3 in Europe until January 30. The DLC will be priced at 800 MS Points or £7.29 (or equivalent USD), although Rockstar Season Pass owners will receive the content free of charge.
Max Payne 3 is available now on Xbox 360, PlayStation 3 and Windows PC.