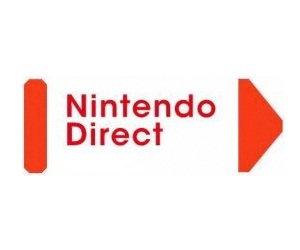 Nintendo is to release a worldwide Nintendo Direct tomorrow – January 23rd, which will focus on software and services for its fledgling Wii U console.
The new Nintendo Direct will air 2pm in the UK, with Nintendo president Satoru Iwata taking a look at future Wii U software and services. The statement says that the software and services are from Nintendo, so expect it to mostly consist of in house, first party stuff.
So can we expect a big name game reveal? It's unlikely, Nintendo, like everyone else, usually save those sort of announcements for E3, but you never know. We will likely see more on apps like Nintendo TVii, the Wii U's all in one TV guide, as well as a raft of announcements about other third parties bringing their services to the Wii U. BBC iPlayer on the Wii U, anyone?
We will be happy with more details on Pikmin 3, because there is a fair amount we are yet to learn about that particular game, folks.
We'll have a direct link up on GodisaGeek tomorrow, as well as coverage of everything Mr Iwata has to say, so keep it tuned to GodisaGeek.com.