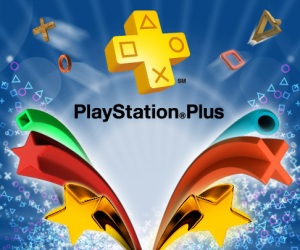 It feels like we say this a lot, but God damn PlayStation Plus is excellent. February's games have been revealed and yet again, PS+ members (in Europe) are going to be doing a happy dance.
In February, if you subscribe to PS+, you'll be able to download, free of charge, the following games (you can click the name for our review):
For the Vita users out there, you can grab:
North American gamers have already had the chance to grab WipEout and Quantum Conundrum for free, but both are excellent, so European gamers should be super happy with February's spoils. Check out the opening 20 minutes of Quantum Conundrum, below:
But there's still more good news! From the 6th to the 20th of February 2013, the 90 day membership will be available for £7.99. Fans that already have a current PS Plus membership can still take advantage of this discount and extend their membership by stacking on top of their current membership.