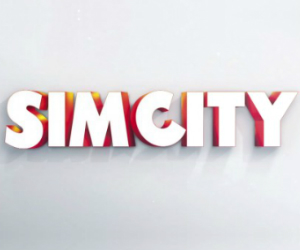 Those of you who like to meticulously plan things, and those who have always dreamt of becoming a town planner – gt ready, as the release of the new SimCity game from Maxis and Electornic Arts is edging ever closer.
The latest re-imagining of the original city management game has been a long time in the making, but fans only have a very short wait remaining before they will be able to get their hands on the full game. We have already seen the introduction cinematic, many more screenshots and details revealed. Today, we take a look at a few of the real-world famous landmarks that are featured in the game.
What do the Eiffel Tower, Bradenberg Gate and the Big Ben Clock Tower have in common? Besides being three of the world's most recognisable landmarks, they're also the three core components of the city sets that are available in the upcoming SimCity Digital Deluxe Edition, available exclusively on Origin on March 8. More than just window dressing, these three landmarks will influence and change your cities. Plop any of these three buildings and watch the surrounding buildings adapt and change to fit their style. Ever wanted to make your own city of lights? Plop down the Eiffel Tower and you've got your very ownSimCity version, all without leaving the comfort of your own home.
This is just one of the new features that is going to be included in the game, along with a whole host of innovative new ideas that are looking to not re-design the game from scratch, but to evolve and push forward what fans expect from a SimCity title.
See the new landmarks trailer below:
SimCity will be available March 8th 2013 for Windows PC and Mac