Apex Legends season 18 sounds such a big number, even for a game that was surprise shadow dropped in February 2019, but having gone from strength to strength since then, I was intrigued to see exactly what the team behind the hugely popular free-to-play shooter would be adding to refresh the game for players, and I was not disappointed.
Apex Legends "Resurrection" offers a major change up, and it sounds like the team has been listening to fans. Aside from multiple weapon changes, and the standard new Battle Pass, map changes, and the like, Revenant has been reborn in a 2.0 style, with a new kit, skin, and voice (though it's the same voice actor).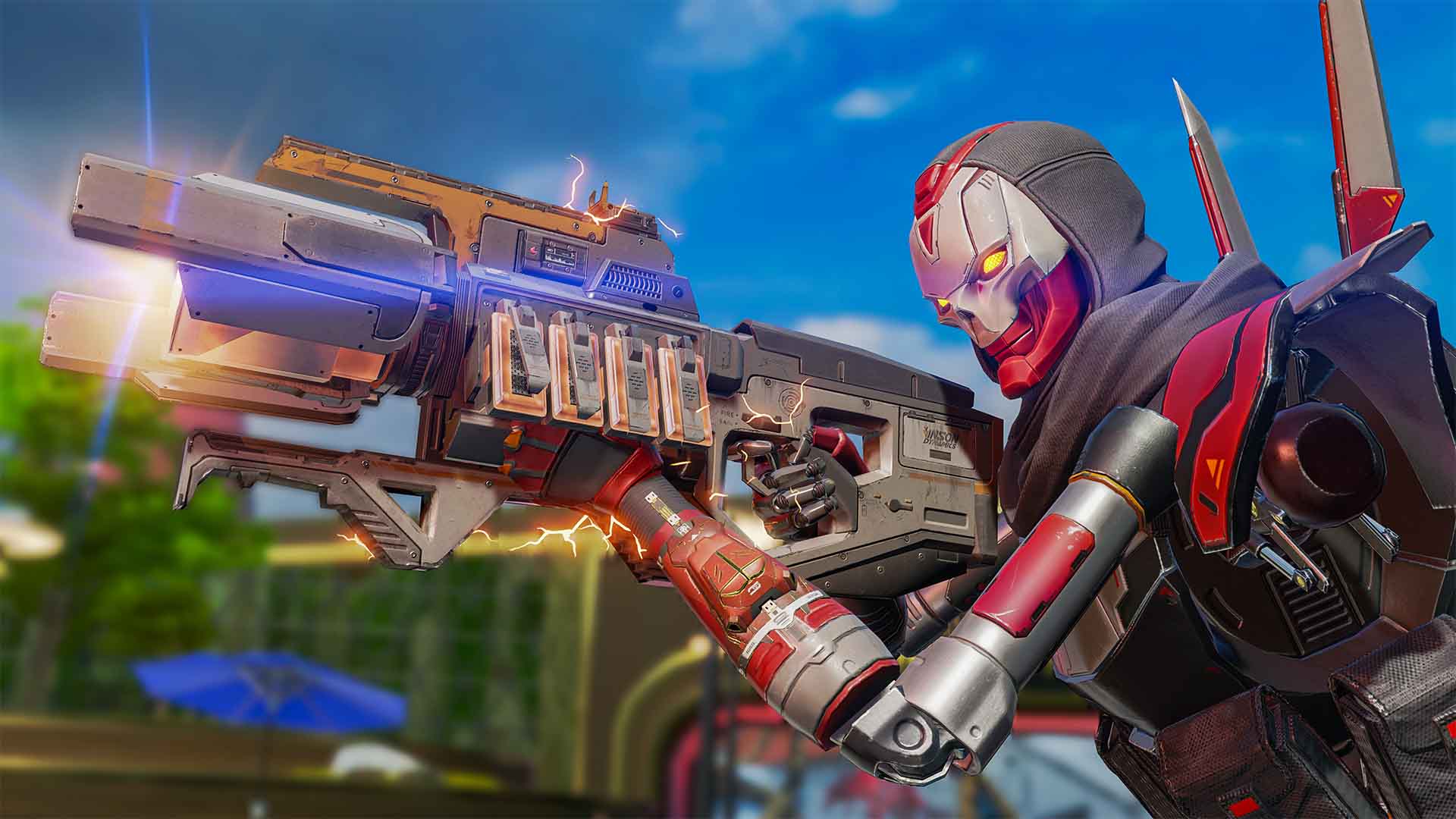 Designer for Revenant, Evan Funnell explained how important he is to the game, but that as an in-game Legend, he wasn't really working. Therefore, the 2.0 version for Apex Legends season 18 is a much darker version, with the team trying to lean into sinister ideas. This also means an entirely new kit to play with as a hero, though his passive (Assassin's Instinct) still has some of the old bonuses. He can see enemies who are nearby and low on health, and he can also call out when they're ready to be killed, and he also has a faster crouch walk.
His Tactical is called Shadow Pounce and it lets him jump forward really quickly (it's chargeable), even into his improved wall climb. Revenant's Ultimate is called Forged Shadows and lets him create a shroud of hardened shadows around him that block damage and regenerate. His shadows and tactical can be refreshed knockdowns.
All of this makes him a more fast-paced, aggressive Legend, so could well push him back into play more frequently going forward. The best bit, though? Revenant reborn is free for all players and will be so for the entire season, and any stats you gained from his character before version 2.0 hits will be carried over. Also, while Respawn isn't committing to reworking Legends on a regular basis, the team says it doesn't plan to be "too precious" over the Legends, so if something needs fixing, the team wouldn't be against doing just that.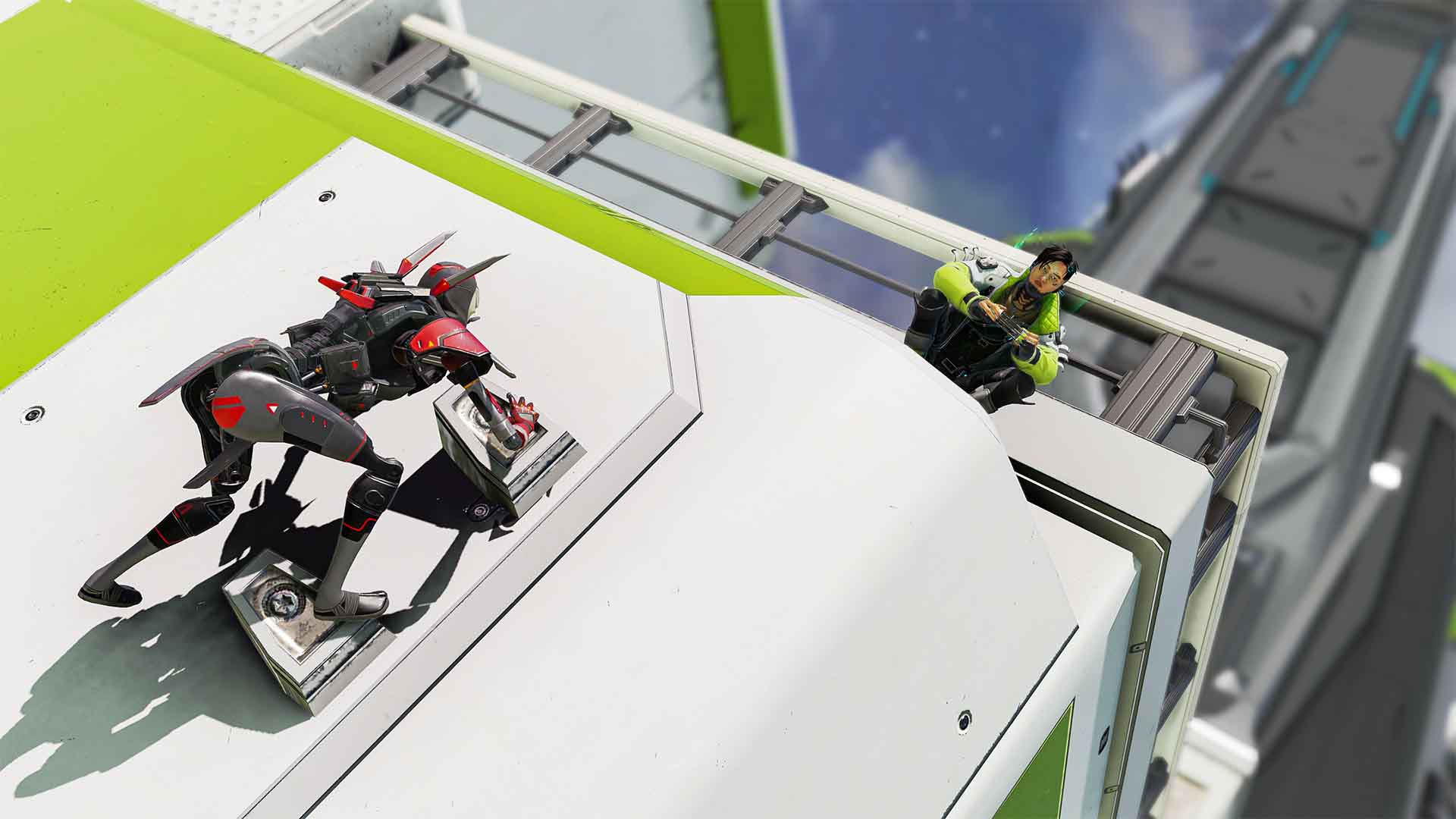 And it isn't just a case of "here he is, he's back". There are some major narrative changes taking place. Narrative Lead Ashley Reed revealed that the latest short, "Kill Code" (watch part one here) is a "serialised narrative arc", and is a big step up in the narrative ideas in Apex Legends. It plays into the main battle royale mode, with Reed threatening that "maybe not everyone will make it out alive… and I mean it this time!". The team is trying to combine the last five years of Apex into one big story, which sounds great, and a hell of an undertaking.
As you'd expect, Apex Legends Season 18 being fresh means new balance and meta changes. Eric Canavese (Lead Weapons Designer) explains that the charged rifle has been reworked, as it had been causing some unexpected gameplay loops. Now with the pre-beam laser removed, and changes to the hit-scan, the idea is to "put the charge back in the charge rifle", and potentially making for some long-range downs.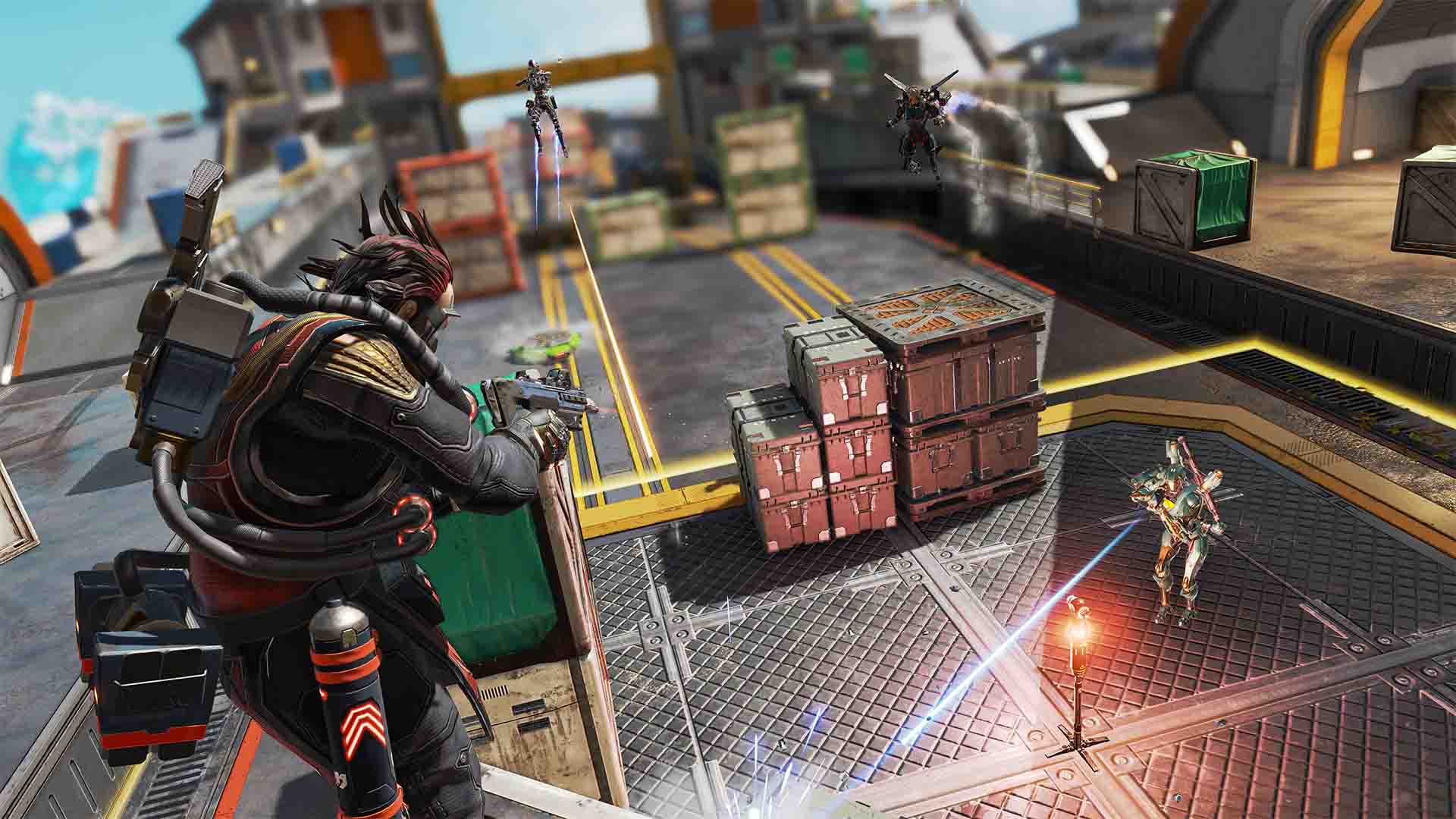 The Hemlock is back in play on the floor, with a damage and recoil buff, while the R99 is getting some nerfs (ammo capacity at base coming down). In fact, all SMGs are getting a hit with their strafe speed and headshot reductions.
Disruptor rounds are back from Season 2, findable on the floor. It'll be available for the Peacekeeper, so not only is Respawn bringing back a fan favourite, but it's offering a new way to use it.
Chris Cleroux, Lead Progression Designer details changed to ranked mode, continuing on from season 17's new ideas, trying to improve it. Cleroux admitted that the tuning for the rankings was a bit off, getting too many people into masters, so that's been addressed, stating "you should feel that your rankings in the upcoming seasons are tighter in matching what other people near your skill are, and matches should be more intense".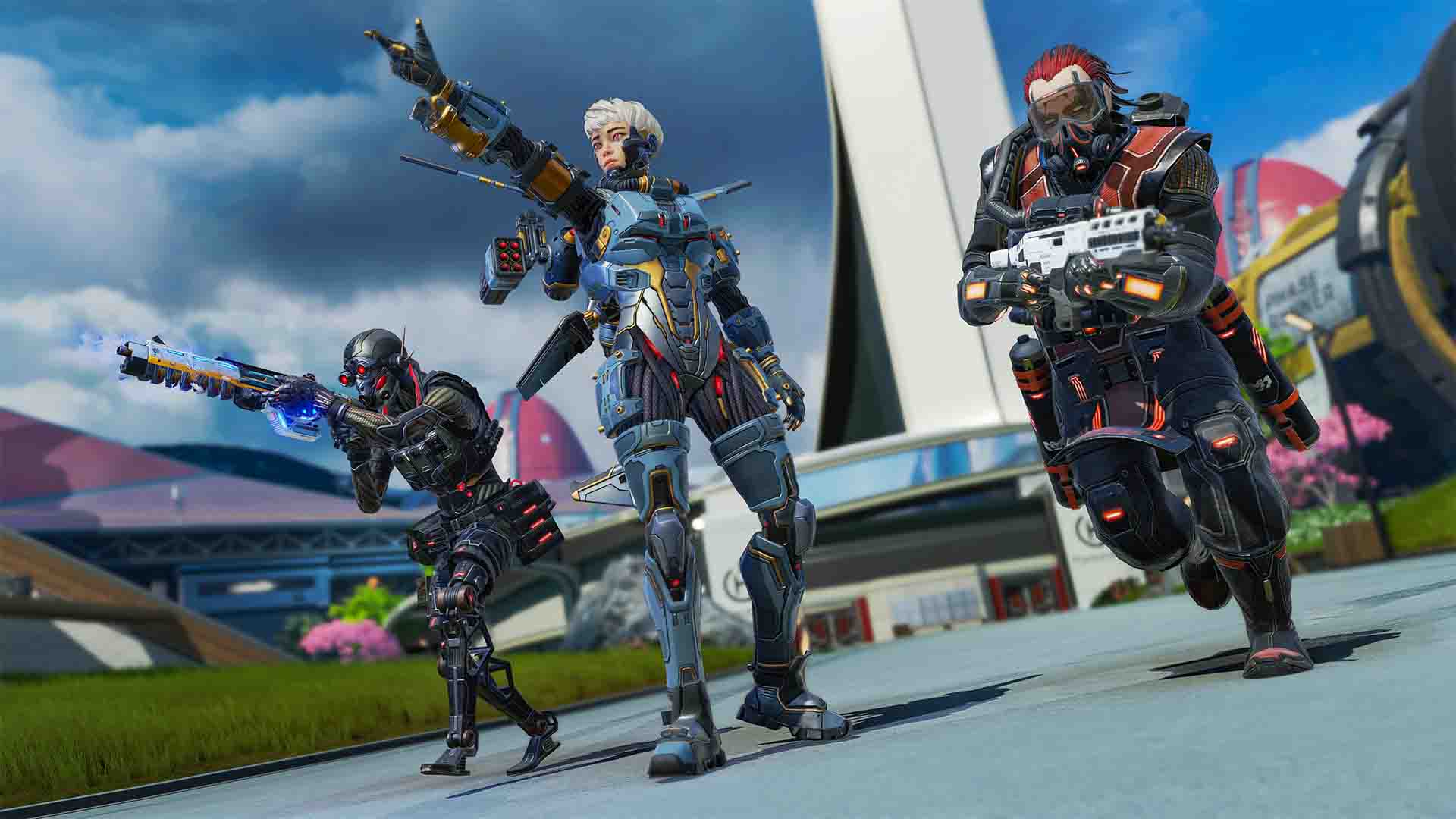 Dive Trails are coming out of Season 18's ranked mode, and Cleroux explained this was to combat toxic behaviour. "They were really putting a bullseye on your back" and he's right that a reward shouldn't end up that way. So instead of Dive Trails, players will get Banner Frames, meaning at the start of the match and when you eliminate players, you will get a chance to show that off, but of course, it won't be obvious in the match. Rewards are given at the end of the season, so these new ones will be available to see at the start of Season 19.
Design Director Evan Nikolich started our showcase by explaining "we learned a lot in season 17, we have gotten tons of feedback", and that "it revealed some of Apex's past and future", and it's hard not to be impressed by the evolving nature of the game and how big the changes are for Apex Legends Season 18. Aside from all of this there are Gun Run updates, Production Yard coming to Mixtape, and the team even acknowledged the issue with longer queue times for smaller player pool countries. There are also double XP events planned for Mixtape and Battle Royale, so if you've been thinking of jumping back into the game, Apex Legends Season 18 might be a brilliant place to do it.
Apex Legends Season 18 launches on August 8th.