The Witcher 3: Wild Hunt to Conclude This Trilogy, but Multi-Million-Selling Franchise Will Continue

Following GameInformer's reveal of the third The Witcher game last week, rumours have been circling all over the 'net.
We know it's next-gen, we know it's open world, and we know that protagonist Geralt has a beard – but it has also recently been confirmed by Eurogamer that The Witcher 3: Wild Hunt will conclude the current trilogy, following on from 2011's The Witcher 2: Assassins of Kings.
The series, based on Andrejz Sapkowski's bestselling Polish novels, is renowned for it's mature content (read C-bombs, F-bombs and lady-bits flashed all over the place), but it's also known for its incredibly balanced combat, deep and complex world and powerful writing.
It's a great time for developers CD Projekt RED to announce a new game while at the same time promising more, as they've also just revealed that the series has sold over 5 million units to date – as we learned via CVG.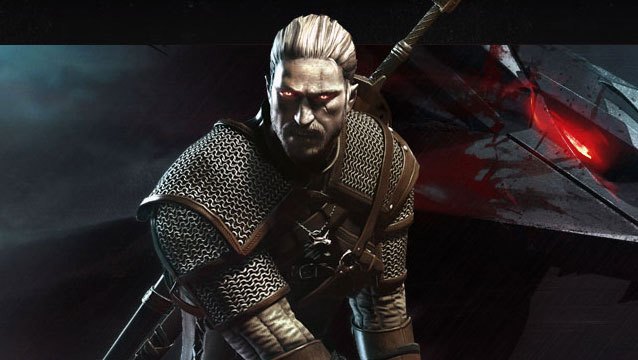 "The Witcher 3 will be a crowning achievement for the RPG genre, but I am also proud to announce that the number of previous Witcher games sold has surpassed five million copies. This is great news, especially since the 2012 console debut on the Xbox 360 contributed largely to this result." – Adam Kicinski, CEO, CD Projekt RED.
Allegedly promising a world 30 times larger than the previous game (and subsequently large than that of Bethesda's The Elder Scrolls V: Skyrim), The Witcher 3: Wild Hunt will also do away with quick time events and feature a host of new monsters and locations.
Given the wealth of source material in Sapkowski's novels, we're not surprised that CD Projekt RED have plans beyond a single trilogy – we just hope the continued popularity of this series in the UK and the US will lead to the translation and local release of the remaining novels.
The Witcher 3: Wild Hunt will be released in 2014.