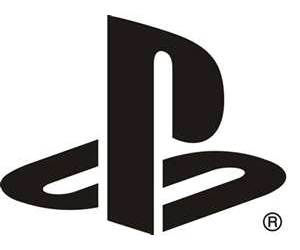 A PlayStation 4 announcement seems imminent with every little morsel that leaks on to the Interwebs. Today's update on Sony's (probably) impending next-gen system was seen on Destructoid and is an image of what appears to be a next-gen DualShock.
In the image -which you can see below –  there is what appears to be a PlayStation 4 dev kit and a controller that resembles the current PS3 pad, with a few noticeable differences. Firstly, the obvious one is the screen in the middle which could be touchscreen a la the Wii U (if rumours are to be believed), a speaker above the PS button and peculiar looking analog sticks. As well as that, toward the top of the bulky-looking bit of plastic, there's a blue lighty-strip-thing.
An IGN source has noted that the image is legit, but that it's an image of an early prototype, meaning the design would more than likely change prior to the console's release. Adding more weight to the validity of this image, is the fact that the box on top of what we perceive to be a PS4 dev kit is a Wii U dev kit.
Mark it down on your calenders, folks. February 20 is right around the corner.
[nggallery id=1312]