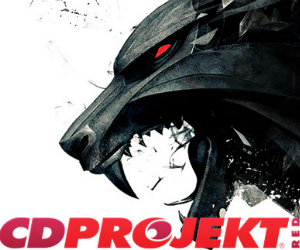 CD Projekt RED, the developers behind the hugely popular The Witcher series, has today officially revealed their latest creation. It's not a game though, not quite yet, what they revealed – via Develop – was the REDengine 3, the engine that will be used for their upcoming futuristic RPG Cyberpunk 2077, as well as, hopefully, the "other project" that the developer has been hard at work on; a project – or projekt? – which is strongly hinted to be The Witcher 3.
Furthermore, the guys over at OXM have managed to get their hands on a screenshot which game along with the reveal of the brand new "next-gen ready" game engine. The image doesn't have a game associated with it but I'm sure you'd agree that it looks like something that would fit into the world of The Witcher.
Is this the first screenshot from The Witcher 3?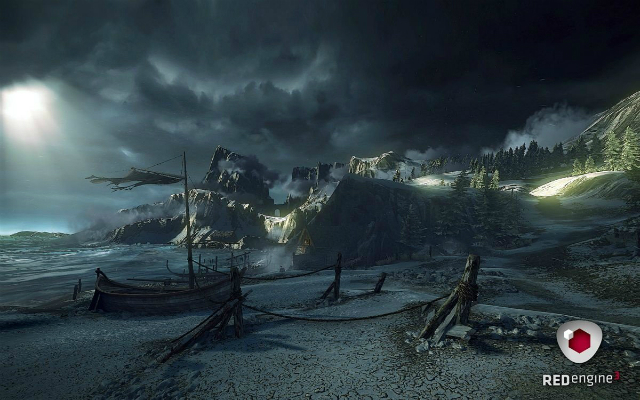 Speaking with the Develop, Adam Badowski, head of CD Projekt RED, explained, "If we look at RPGs nowadays we find two approaches, one which emphasizes the story but limits the game world and one that builds a vast open-world but hampers and simplifies the story. With the REDengine 3 we combine the positive aspects of both approaches for the first time, creating an open environment with a complex, multi-thread story".
"Together with believable characters, a captivating tale and a world where players can roam freely without loading times, we will be able to move gaming to a new level with a realistic feel and full player immersion. When working on our previous titles, I didn't dream that we would achieve something like this. Thanks to the support of all our fans, now we have the possibility to use REDengine 3 and create something many RPG fans dream of."
What do you think? Do you think that the above image is from The Witcher 3? Let us know in the comments below.