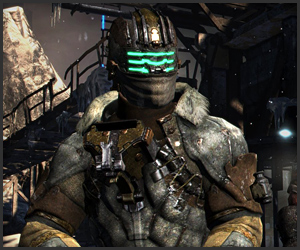 Even though the Superbot and Sony relationship may have ended prematurely, owners of the game will be getting more content, pretty soon.
On March 19, Dead Space's Isaac Clarke and Zeus from God of War (and…y'know, Greek mythology) will be joining the ever growing list of characters available in PlayStation All-Stars Battle Royale, via DLC.
Announced by IGN, Clarke is said to play like Nathan Drake, or Jak – focusing on his weapons and the use of projectiles. Zeus, on the other hand, apparently plays more like Big Daddy. As well as that, a new stage that sees a MediEvil and The Unfinished Swan crossover will be available on the same day.
There's no word on how much this will cost on either side of the pond, just yet.
PlayStation All-Stars Battle Royale is available now for PlayStation 3 and PlayStation Vita