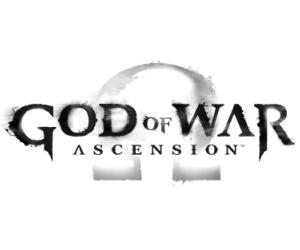 Stab some beasties and escape the Prison of the Damned in the God of War: Ascension single player demo from tomorrow, February 27.
The demo will give us a chance to give Ascension's retooled combat a whirl – you can now disarm enemies and use their own weapons against them.
Alongside the demo announcement Sony gave us a new trailer, packed full of more grunts and scowls than Stoke's 'best' pub.
For some lovely God is a Geek impressions of the game don't hesitate to check out Ben Skipper's God of War: Ascension preview here.
I'll be taking a bite out of  the demo of course but after the slaughter buffet of Ninja Gaiden 3: Razor's Edge, Anarchy Reigns, DmC: Devil May Cry and Metal Gear Rising: Revengeance I honestly don't know if I've got room for another helping of action hack and slash right now…
God of War: Ascension will be released on March 13 in Europe and March 12 in North America – exclusively for PlayStation 3.