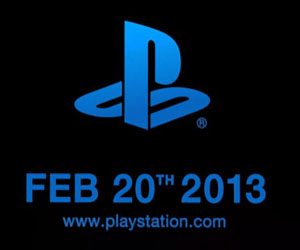 I'll resist from hyping up tonight's PlayStation Meeting more than it already has been hyped. However, I will bring to you what (must be) the final Evolution of PlayStation video.
After videos that looked at the three home consoles and the two handheld systems, Sony has recently released a new video that looks to the games on their many platforms.
The main point of this montage is to show that Sony has released some top titles that cater toward an older audience such as Gran Turismo, and unique experiences like Journey and The Unfinished Swan.
Finally, watch this video and THEN, get pumped up for PlayStation Meeting 2013, which you can watch live on GodisaGeek at 11pm GMT/6pm EST, tonight….I hyped it up again, didn't I?