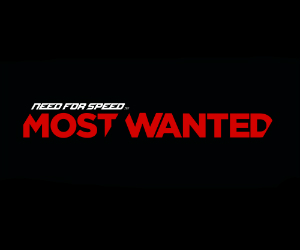 Batman to star alongside Jesse Pinkman in car-filled flick.
You may well have forgotten that Dreamworks Studios are working on a Need for Speed movie, set for release on 7th February, 2014. Well according to Hollywood Reporter (via Eurogamer), the Goddamn Batman himself, Michael Keaton, will play a role in the movie.
The report refers to Keaton's character as a "reclusive and eccentric host of an underground supercar race". Two other named actors starring in the movie include British actor, Dominic Cooper (The Devil's Double, Captain America) and Aaron Paul (Breaking Bad).
It sounds like it could be close in tone to the Fast & Furious series, but considering the NFS series rarely contain a story there shouldn't be too many people complaining about the adaptation – So long as there are plenty of gorgeous and expensive cars featured.