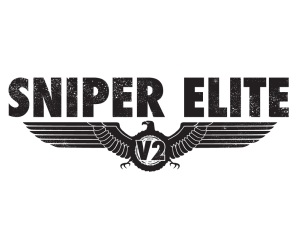 505 Games have today announced that they will be brining the enormously fun Sniper Elite V2 to Nintendo's Wii U console.
All new controls are the order of the day, thanks to the Gamepad, including the ability to tag enemies, booby-trap enemy locations, and you can even monitor the blast radius of planted explosives!
Jason Kingsley, CEO of Rebellion said
Sniper Elite is just the kind of mature game that is perfect for the different mechanics of the Wii U. It's been a challenge to get it right, but thanks to our team and the fantastic support of our partners at 505 Games we believe we've brought the unique gameplay to a whole new platform.
We've got a couple of screenshots and the new Wii U packshot below.
[nggallery id=1281]
Sniper Elite V2 is available now for Xbox 360, PlayStation 3 and Windows PC. The Wii U version will be released in Spring 2013.